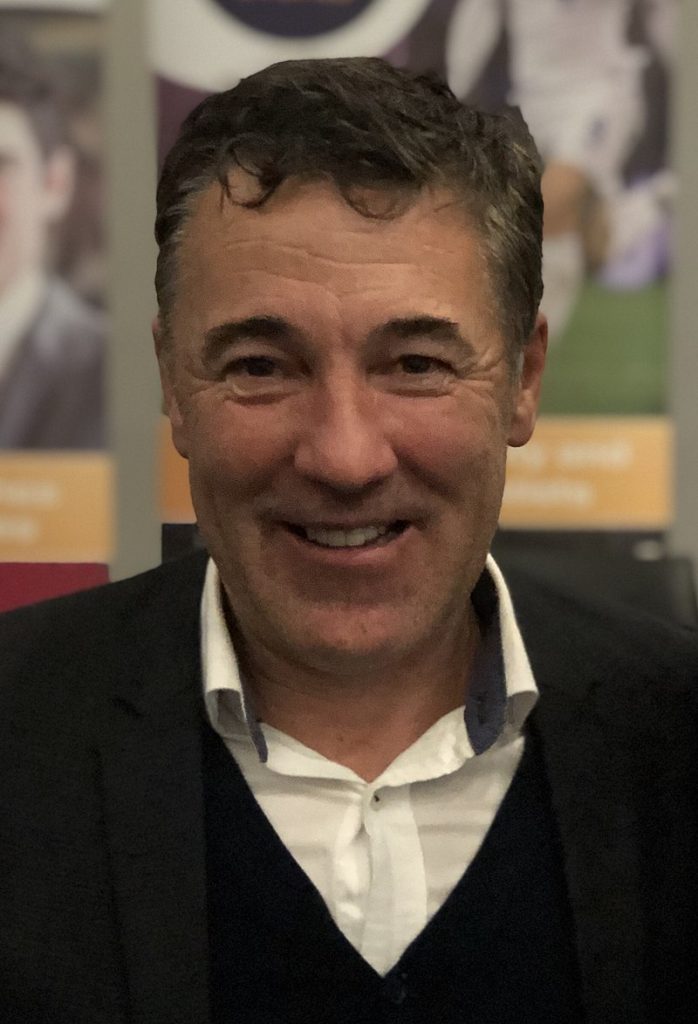 An Evening with Dean Saunders
Blues Club
Camp & Satherley Stadium, Portland, Dorset. DT5 1DP
Organised by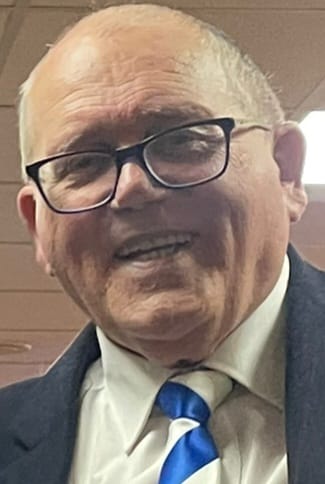 Vic Holland
An Evening with Dean Saunders.
As a player, Dean was a striker in a career which lasted from 1982 until 2001. He played for Liverpool and Aston Villa in the 1990s, and set a new British transfer record when he joined the former from Derby County.
He began at his hometown club Swansea City before also playing for Brighton, Oxford United, Bradford City, Nottingham Forest and Sheffield United as well as spells at Galatasaray and Benfica.
He was capped 75 times at senior level for Wales between 1986 and 2001, scoring 22 times.
Adult tickets @30 per person
VIP tickets @ £40 per person (Includes a chat with Dean Saunders, a signature and a photograph)
Tables of 10 @ £300 per table
For further information on this event call Vic Holland on the Commercial Hotline: 07802 600108
You will need to be quick as tickets are selling fast
Starting from £30.00
£30.00 - £300.00
All ages but parental guidance