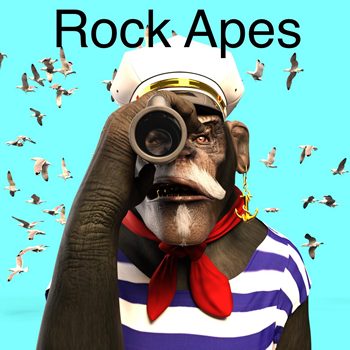 Portland United FC Presents - The Rock Apes
Blues Club
Camp & Satherley Stadium, Portland, Dorset. DT5 1DP
Organised by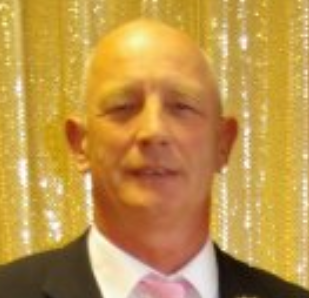 Brian Simpson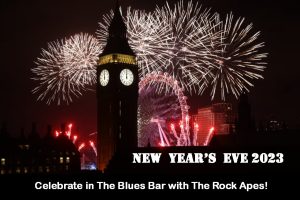 The Rock Apes are a local rock covers band based in Weymouth & Portland. Their five piece band are one of The Islands finest live bands.
We are delighted to announce that they will be performing live in the Blues Bar at the Camp & Satherley Stadium, Portland on New Years Eve. All the fun starts at 7:00pm
For more information and details of how you can purchase tickets, contact the club's head steward Brian Simpson on: 07771 888580 or email him on: briansimpson8@hotmail.com
Tickets are only £10 each but hurry, they are selling very fast.
All ages but parental guidance