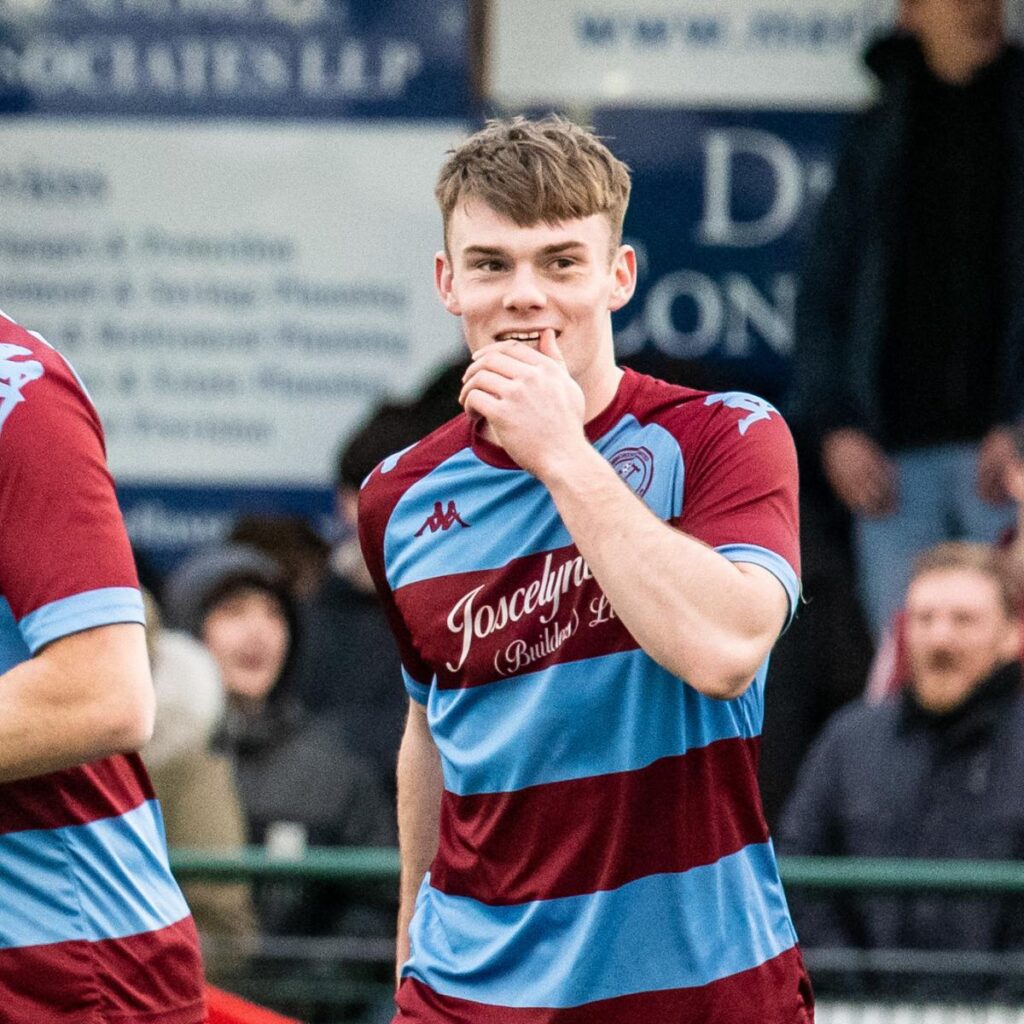 We are delighted to announce the signing of Bailey Rowe from Shaftesbury FC.
Bailey will be available for selection for tomorrow afternoon's game against Pagham at home.
Kyle Critchell said 'We are excited to announce that Bailey Rowe is joining the first team, he understands the values that we hold as a club and the journey that we are on. He's excited to be a part of the team, knowing of the challenges that lie ahead, raring and ready to go to tackle them head-on."
Bailey Rowe isn't a stranger at the Camp & Satherley after scoring 14 goals from 26 starts and 6 substitute appearances in the 2019/20 season before moving on to Hamworthy United.
We would like to thank Shaftesbury FC for their co-operation in completing this deal
Bailey will be available for sponsorship. Please get in contact if you would like to sponsor.
#UpTheBlues!