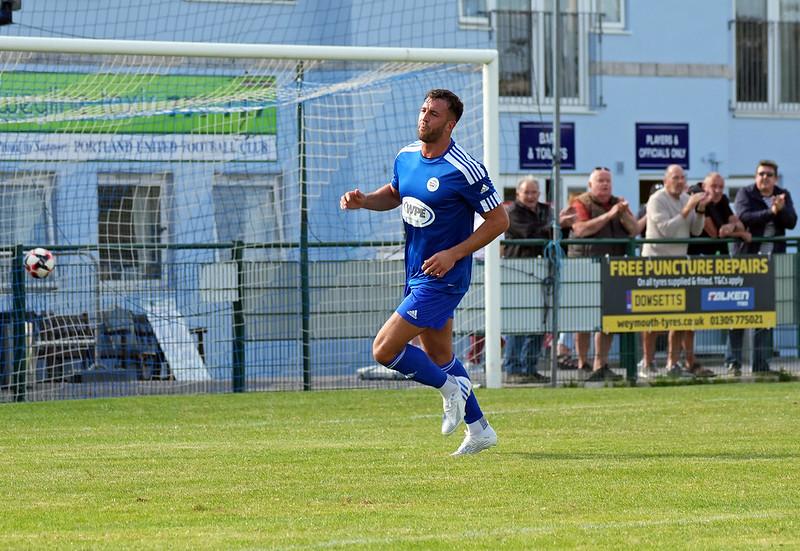 Portland United 5 Cowes Sports 1
GREG Borthwick bagged a brace as Portland United secured their first win of the Wessex Premier season, crushing Cowes Sports 5-1 at Camp & Satherley Stadium.
Brin Doyle, Archie Woolford and Matt Harvey were also on target in the rout.
Portland came into the game with just four points from their opening five league fixtures this term.
They were hosting a Cowes team who sat well up in the top half, with 10 points to their name already.
But the Blues made light work of their opposition……
By Tom CrockerTom Chief sports writer Dorset Echo