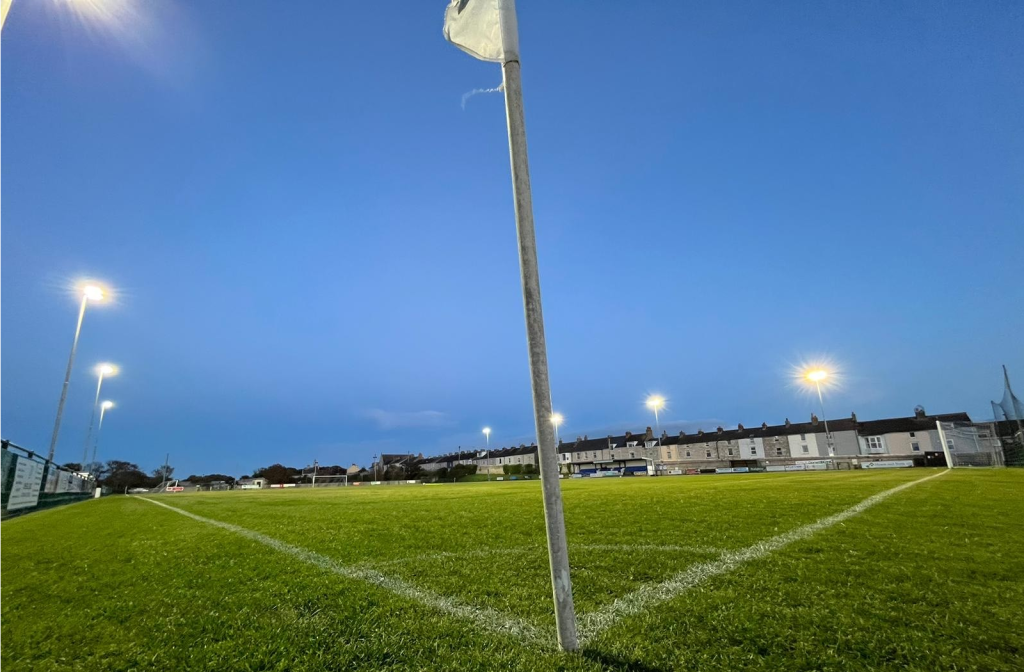 Portland United FC and Ridgeway FC are delighted to announce a new partnership which will see them link up together in a variety of mutually beneficial ways to assist the development of both clubs. The two clubs Chairman Matt Lucas and Tim Davis, men's team managers Kyle Critchell and Jake Richmond, have endorsed the move after a series of meetings.
Among the initial benefits will be Portland United providing all Ridgeway FC children, managers and coaches with membership cards to enable them to go and watch Portland United matches.
Ridgeway FC will give access to a host of their promising young players who they believe can play at a higher level. In return Portland United will assist Ridgeway FC mens team and under 18 team by sending players to Ridgeway who they feel could benefit from additional game time.
Portland United Chairman Matt Lucas said, "Building on our successful links with Portland United Youth FC, this is another exciting partnership with a really well run local club, as we continue to try and work together with all the clubs in the area, to give young players a platform to progress. Tim, Jake and everyone at Ridgeway are doing a terrific job and share an ethos that is very much aligned to our own. "
Ridgeway FC Chairman Tim Davis commented, "We fully support Portland United for the way they endeavour to give local young players the opportunity to play at a decent level and we hope to provide them with a conveyor belt of talent that can become first team players there in the future. We also want to form closer links with Portland United and their youth section and will be encouraging our kids to become regular spectators at their matches."
End.