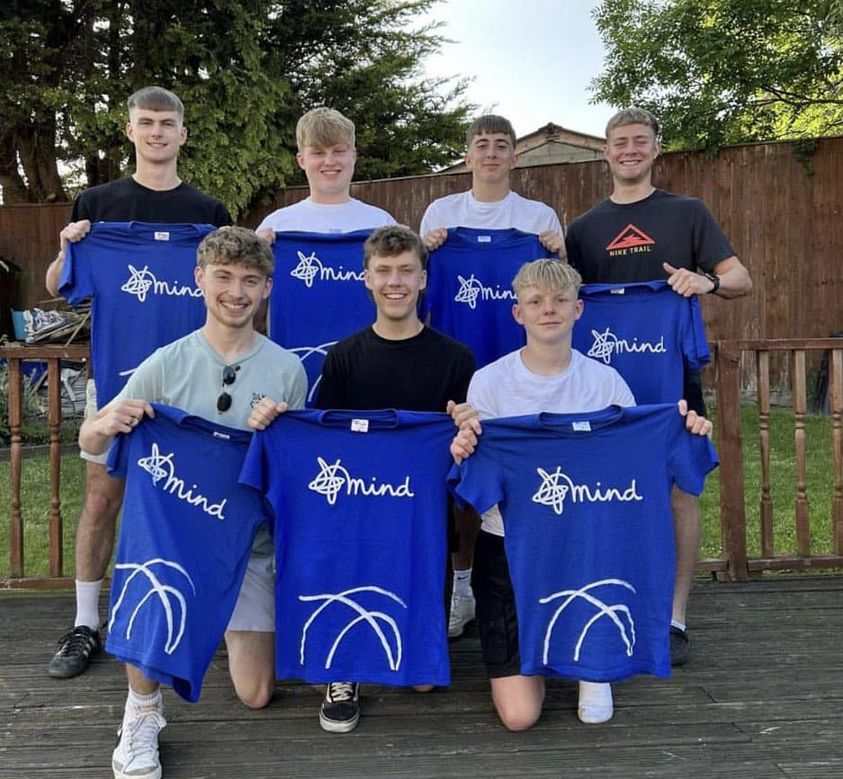 The lads are taking on the Tough Mudder Challenge this coming Saturday!
Harry Thomas, Brin Doyle, Samuel Moggeridge, Tom Collins, Fin Walker, Josef Hodder, and Hayden Kitson are participating in the 2023 South West Tough Mudder in the aim to raise money for Mind, a mental health charity.
Any donations will be greatly appreciated. All money donated to this fundraising page will go straight to Mind securely sent off by JustGiving themselves.
There's still time to donate. Money being raised for mental health @MindCharity
Donations page
https://www.justgiving.com/team/Toughmudder-2023-fundraising-page-Mind?fbclid=IwAR3PVFPfrg9bcz9w1cFHUDR4rvbmhb4LLmLmCzhJc84yum7gz2MVzOth7LIJust Giving