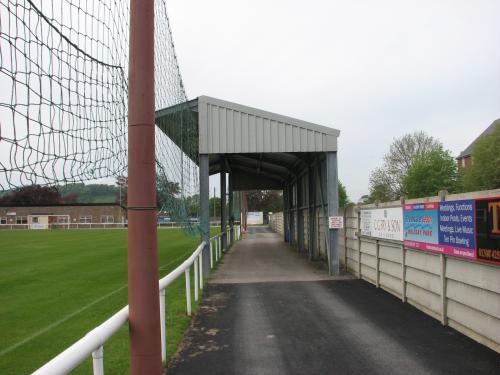 Portland United Reserves moved up to 4th place in the Dorset Premier League with a 1-0 away win at St Mary's Field Bridport on Tuesday evening.
Josh Camp with the only goal of the game that was briefly halted by a floodlight failure after 70 minutes.
Well done, lads!
Double 1-0 wins for the Blues!
#UTB