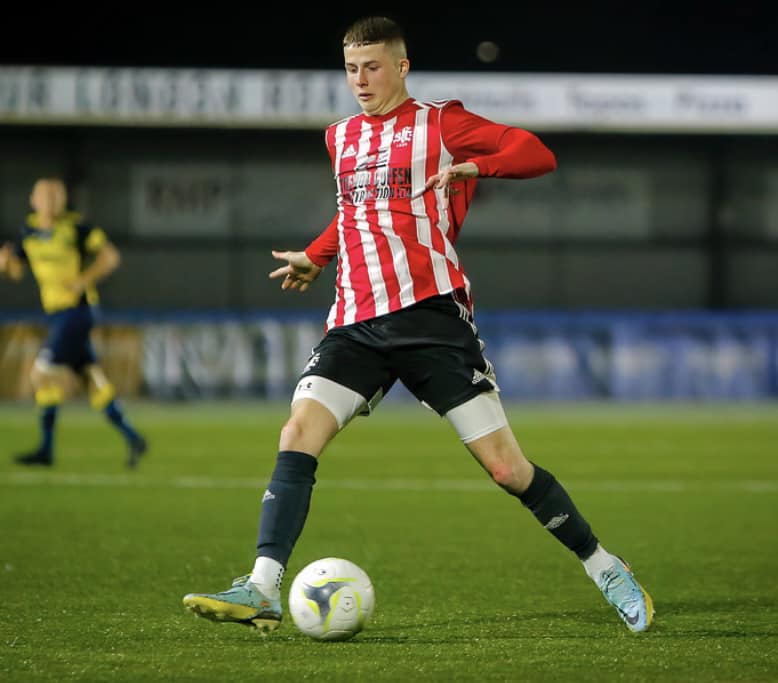 We are delighted to announce the signing of Joseph Wickham.
Joe joins us from Shaftesbury Town and we would like to thank them for their help in ensuring this was a smooth transfer.
Joe is an exciting and talented young player and as a club, we are looking forward to welcoming him. He is available for selection for tomorrow's home game against Bournemouth Poppies.
Welcome to the Blues family Joe.
Dave Bodymore